MAG
Momentum Art Guild of Northwest Illinois
We are a regional organization dedicated to enhancing interest in the visual arts, and supporting the development of individual artists. Our members recognize needs, foster opportunities, provide mutual support and work for the general promotion of art and the advancement of those who create it.
All artists are welcome, regardless of experience.

Monthly meetings are held
the third Monday of the month,
March through November, 6:30 p.m.

Parkview Community Room
1234 S Park Blvd

Freeport, Illinois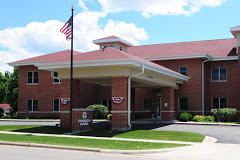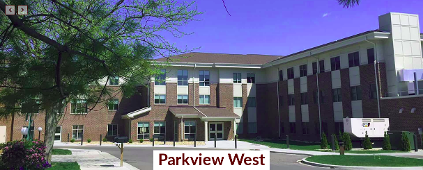 The Executive Board meets the 2nd Monday of each month
at the Freeport Public Library in the Board Room at 1:30 p.m.
These meetings are open and everyone is welcome.
September 16, 2019 at 6:30 p.m. at Linda Vietmeier's Studio
Located above the 9East Cafe on Stephenson Street
Business Meeting to follow Linda's program.

October 21, 2019 at 6:30 p.m. Parkview Community Room
Diana Garrett program
Business Meeting to follow Diana's program.

November 18, 2019 at 6:00 p.m. at Parkview Community Room
Pot-Luck dinner.
Members bring a dish to pass and are welcome to invite prospective members to join us.
Last meeting of 2019. Meetings resume in March of 2020.